Computer vision is a generational technology. Like the PC, internet, and mobile phones, computer vision's impact will reshape every industry.
In transportation, for example, the advent of machine vision gives rise to self-driving cars, rewiring how we navigate the world around us. Manufacturing companies are finding and reducing visual errors in their production. Life sciences companies are empowering more precise and faster cancer diagnoses.
However, computer vision remains far too inaccessible to developers who are reinventing these industries. They must grapple with deep learning, sprawling folders of images, and custom scripts to convert annotation formats between frameworks – before even starting to address their domain problem.
We know this firsthand. Roboflow's product is born out of our own internal tooling that enabled us to build Product Hunt's Augmented Reality App of the Year and other computer vision enabled apps that made board games more fun to play.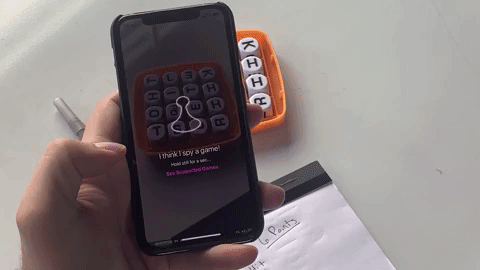 Since we launched Roboflow in January 2020, more than 20,000 developers have used it to create and deploy computer vision models for every industry imaginable: from accelerating cancer research to identifying endangered species to improving transportation to so much more.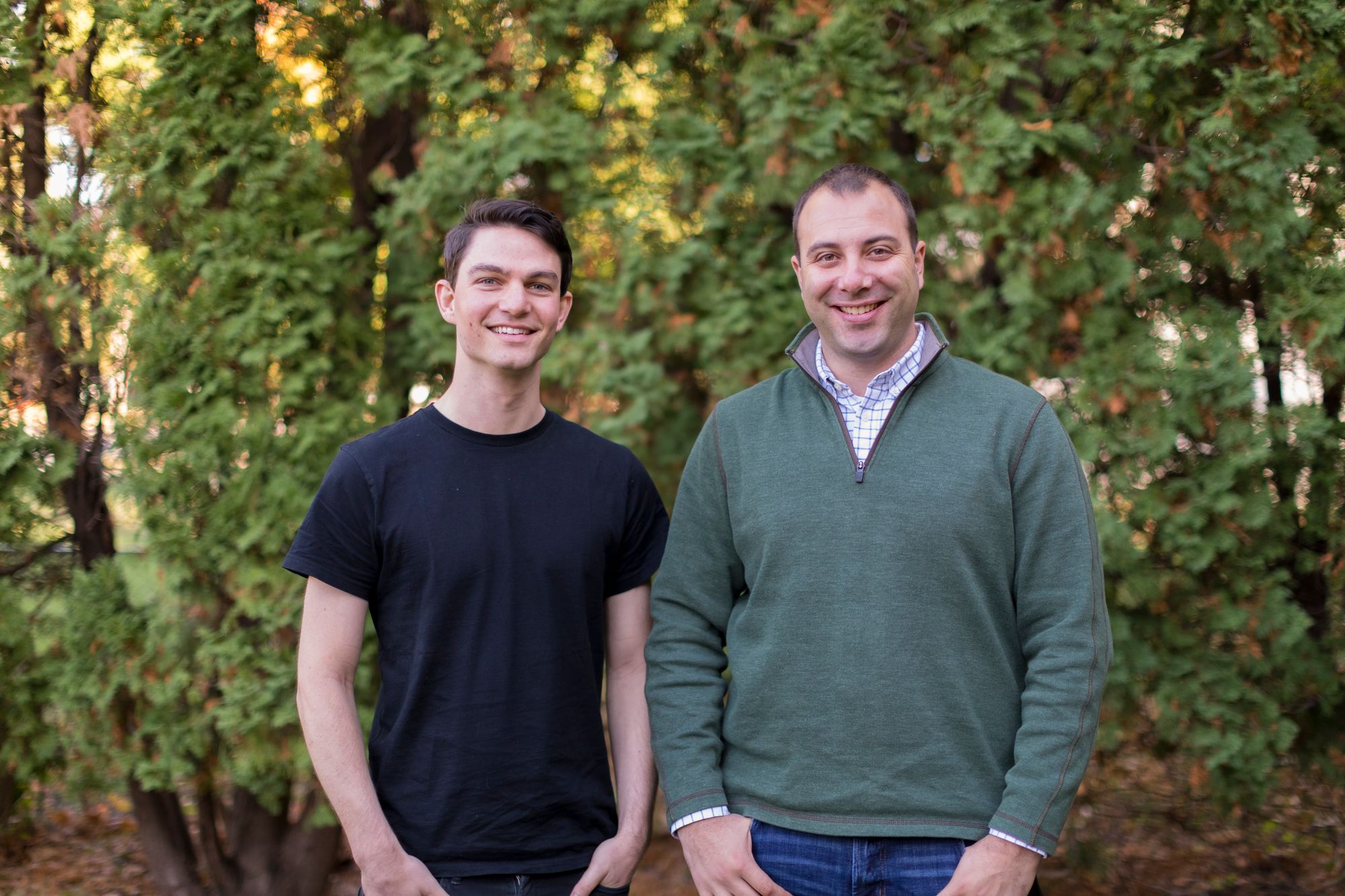 Roboflow enables developers to create computer vision models without machine learning expertise. Start with your raw images (or video!), annotate, preprocess and augment, train, deploy, and continue to improve. Developers launch production-ready models in an afternoon using Roboflow.
To accelerate this growth, we've raised $2.1 million in seed funding co-led by Craft Ventures and Lachy Groom. Y Combinator and Next Level Ventures participated in the round. (Note: this is in addition to a previously unannounced angel round.) We also had participation from developers who have a deep understanding of building developer tools businesses like Segment Co-founder and former CTO Calvin French-Owen, Lob CEO Leore Avidar, Dropbox's first engineer Aston Motes, machine learning executive Peter Skomoroch, among others.
We'll put the money to work to accelerate product development and our go-to-market strategy. We're actively hiring software engineers and growth marketers. Check out our careers page to learn more: We're only getting started. You'll have an outsized impact on not only our company, but how computer vision itself develops.
Computer vision is poised to transform every industry — from aerospace to zoology — and improve how we interact with the world around us. Our mission is to give developers the power to lead that transformation.