Computer vision is changing the landscape of retail storefronts. While it's most often experienced in places like self-checkout lines, innovative retailers have realized the potential that computer vision can offer them by rolling it out to other functions within their stores.
The largest retail companies on the bleeding edge of technological innovation have been taking advantage of computer vision for years. However, it no longer takes a team of machine learning experts building a computer vision solution from scratch. In fact, retailers of all sizes are now able to bring the power of computer vision into their own storefronts.
Here are some real examples of how retailers are using computer vision to boost profits and improve the customer experience:
Customer Self-Service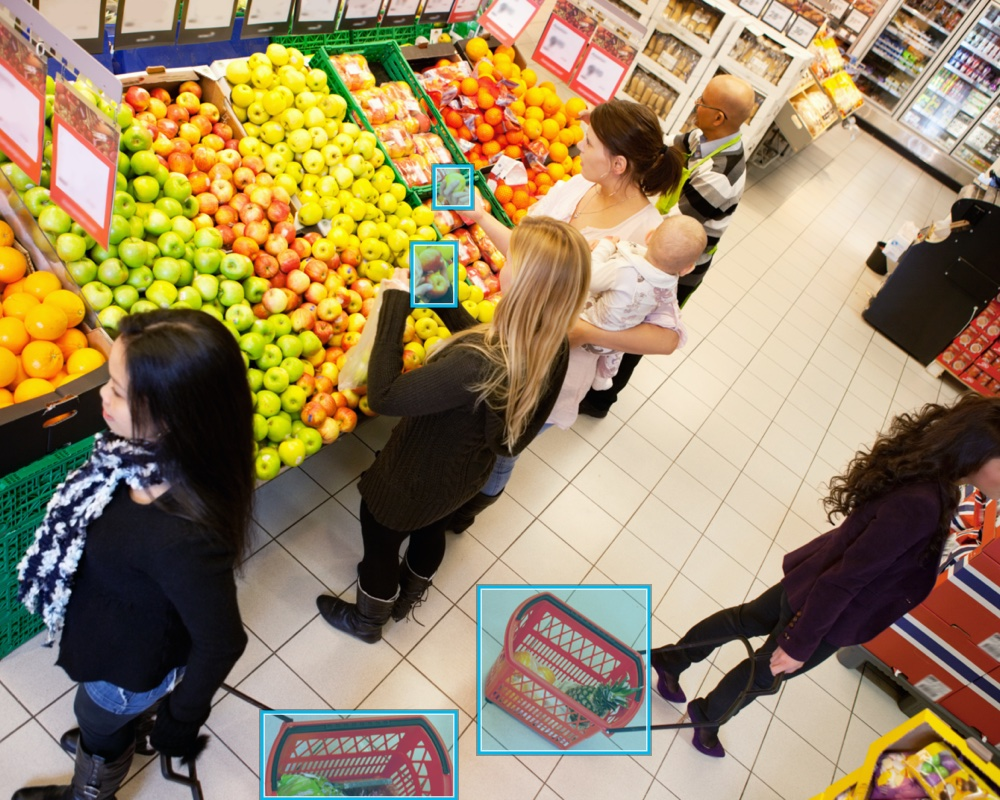 Shoppers are getting well-acquainted with self-checkout lanes at grocery stores and other big box locations, but it's getting even easier than that. In some retail locations, customers can simply add products to their cart while a computer vision-powered application can add up the total cost within the cart. Customers can then pay for their goods before leaving the store, skipping the lines or the need to first empty and then refill their cart.
Inventory Management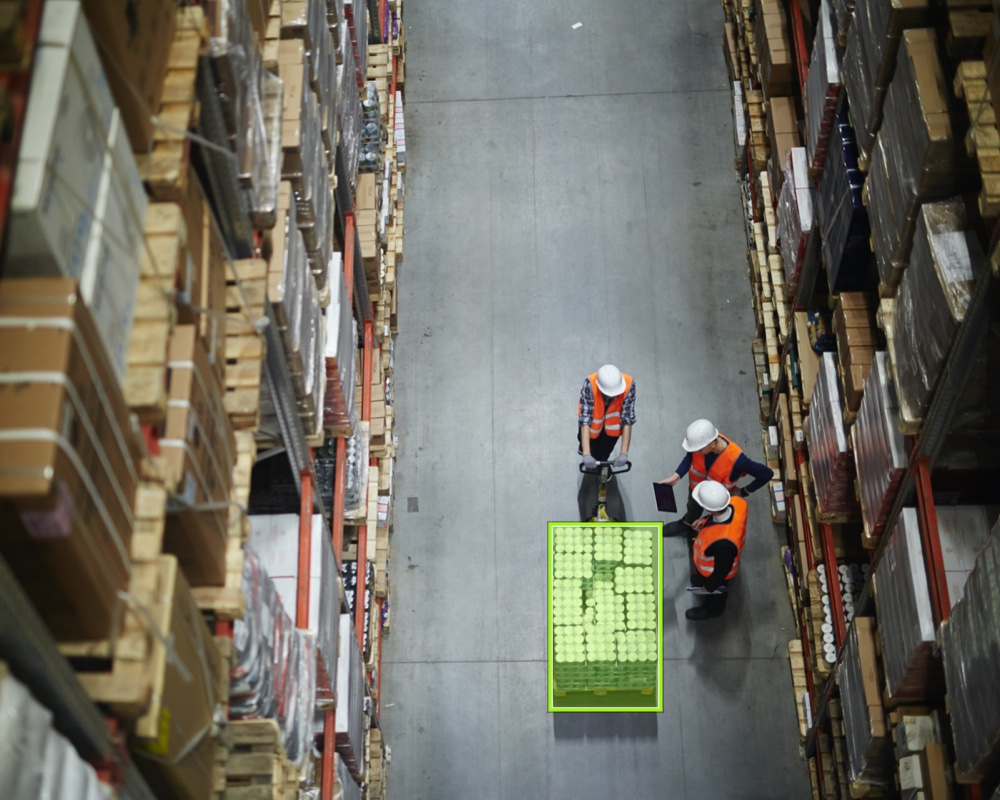 Retailers are using cameras equipped with computer vision to automatically scan shelves to alert to depleted inventory. Having a program that does inventory and price tag auditing can save hours of employees' time, allowing them to spend more time with the customer. Automated inventory monitoring can also be more accurate than having store employees keep track of inventory moving in and out of the door.
Marketing and Sales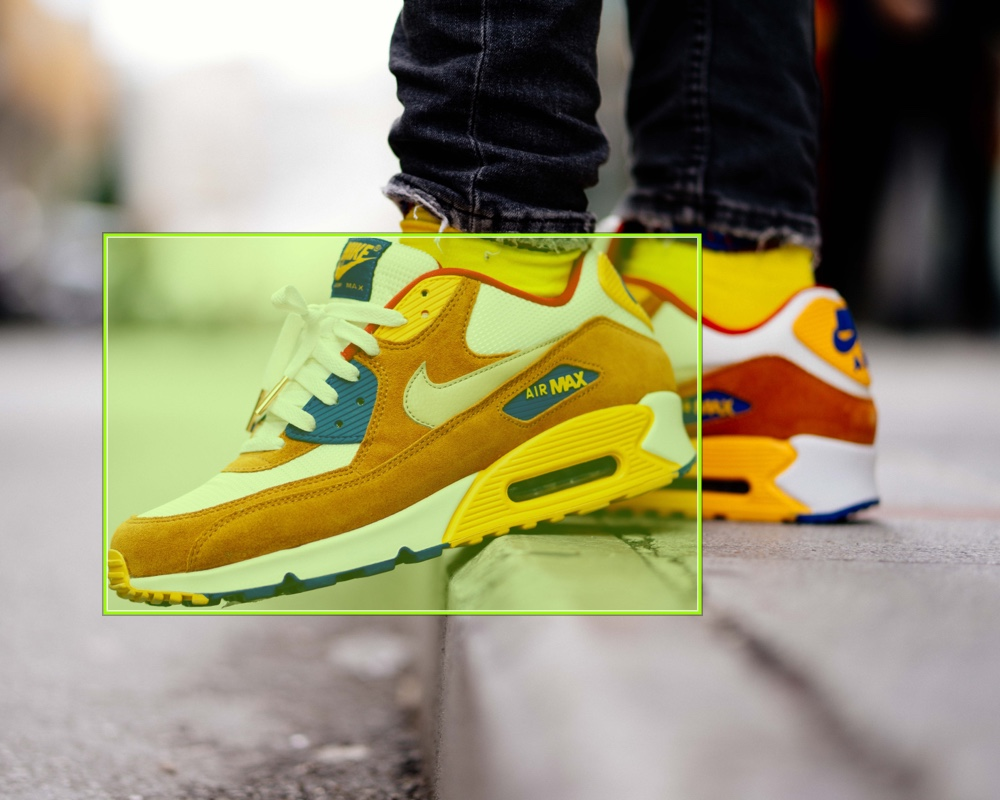 Computer vision can help recognize repeat customers and alert them to deals or similar products that they have been interested in in the past. It can also monitor interest by measuring eye and body movements, such as time spent in a certain department looking at specific merchandise, and can offer up recommendations for other products or deals in the store.
Theft Prevention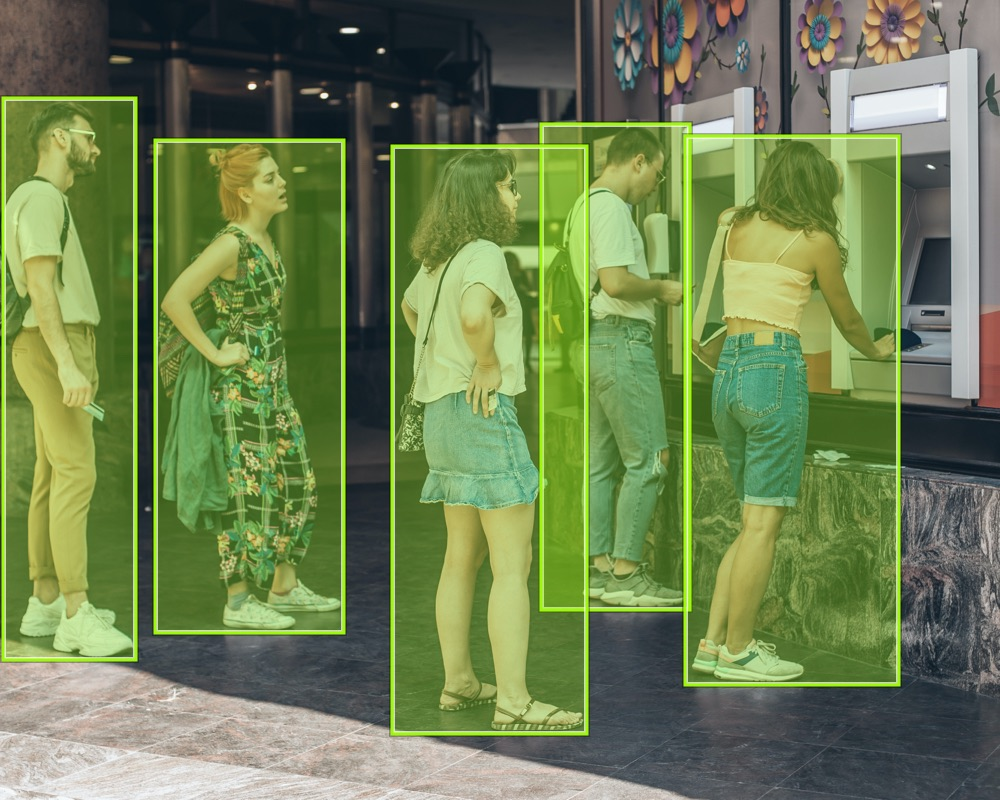 If retailers can monitor what customers are putting in their carts or on their person in order to provide a seamless self-checkout experience, then they can also monitor which customers are trying to leave the store with merchandise without paying. Computer vision can be more accurate and less biased than manually deploying security to keep an eye on all guests within a store.
Employee Performance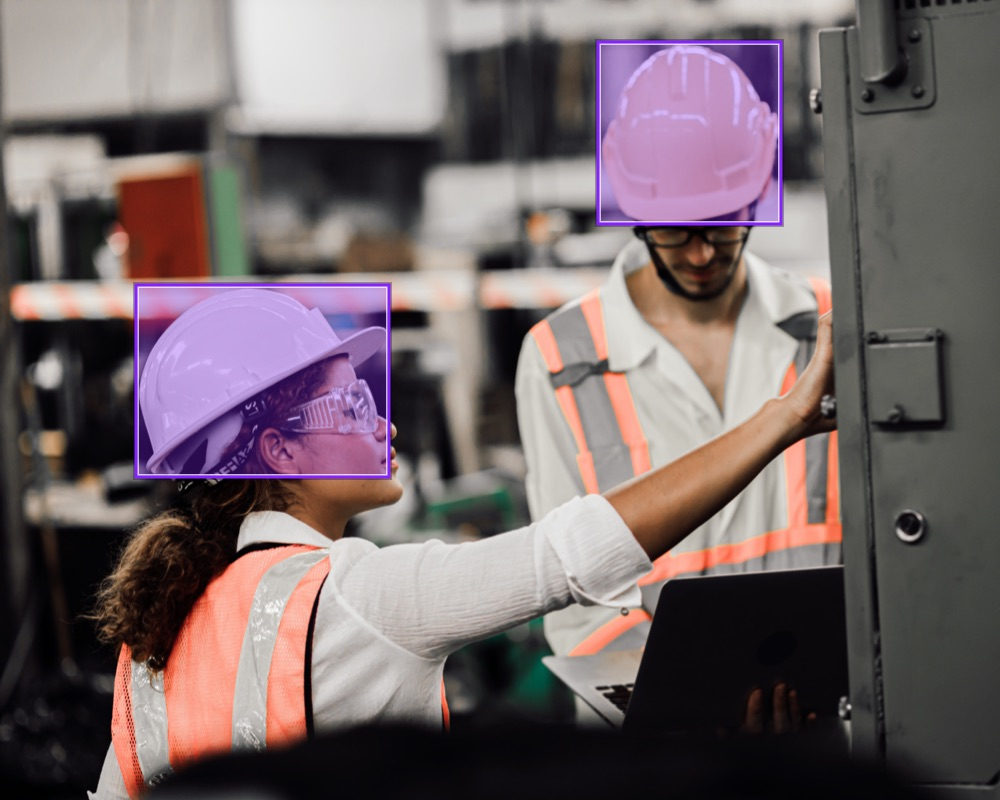 Retailers are using computer vision to provide a safe working environment. Computer vision can help ensure that both employees and customers are following the business's safety guidelines and protocols while on store premises. Retailers are also using computer vision to monitor customer vs. employee ratio and interactions, as well as audit processes like cashier checkouts.
---
If you haven't started incorporating computer vision into your retail store, you can start today. Software companies like Roboflow give you the tools to integrate computer vision into your applications — no longer do you need to become a machine learning expert to take advantage of all computer vision has to offer.
Contact sales to learn more about how we some of the world's top retailers use computer vision or get started with a computer project for your retail business today.