Machine learning is a team sport, and getting a computer vision model to production is no exception. All parts of the process are improved with a team: collecting data from multiple sources; annotating data with colleagues; sharing versioned datasets; and using deployed models.
We're pleased to introduce free teams on Roboflow. By inviting your team to Roboflow, you can easily share datasets, annotate together, and use individual API keys per account for image uploads and model inference.
Teams of three or fewer are free on Roboflow's Starter Plan. For larger teams and Pro features (like enriched annotation workflows, advanced augmentation, health checks, integrations with AWS, GCP, and Azure, and more), be sure to get in touch.
Getting Started with Roboflow Teams
To create a Team in Roboflow, visit your account page: https://app.roboflow.com/account/profile
There, you'll have the ability to Create a Team, and Invite Friends.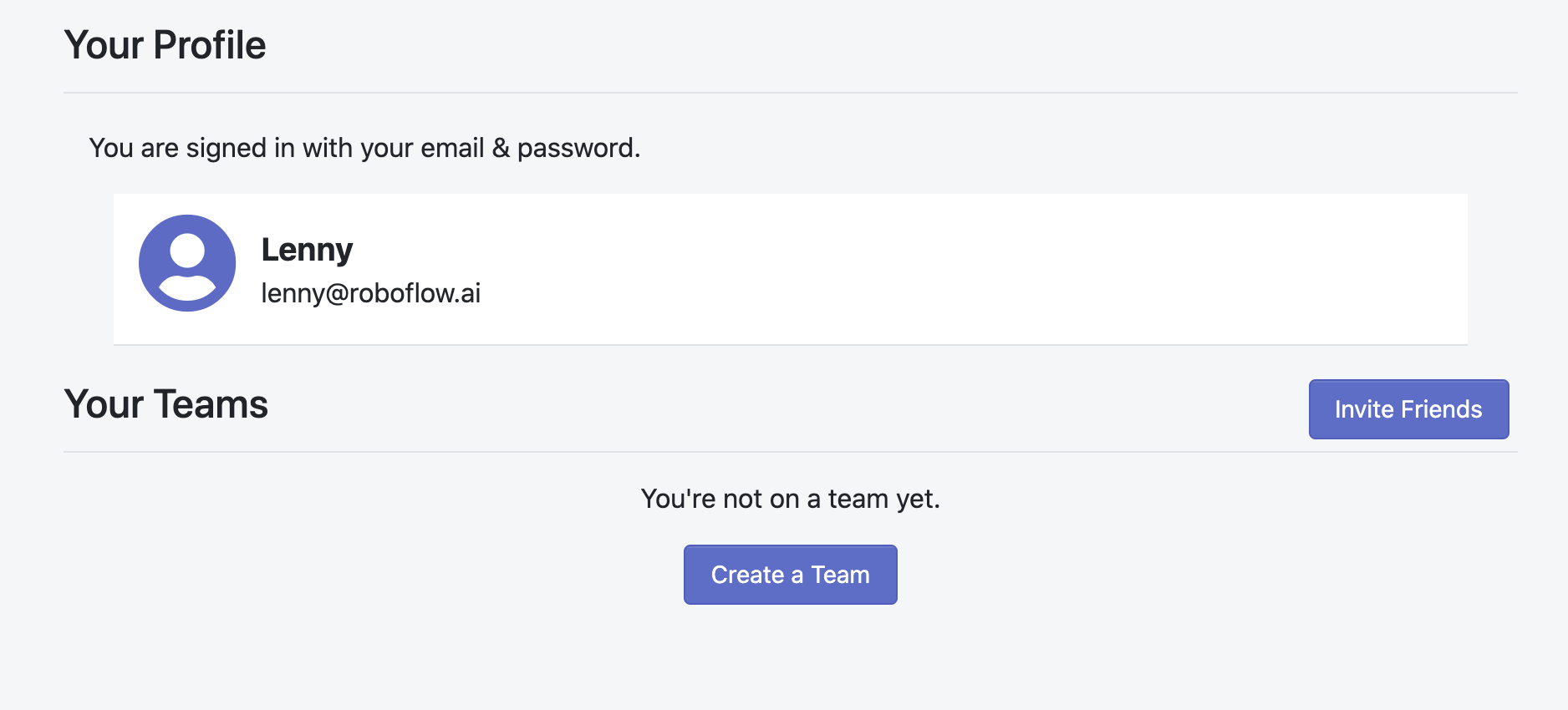 Once your team is created, you can then seamlessly invite friends with this link: https://app.roboflow.com/invite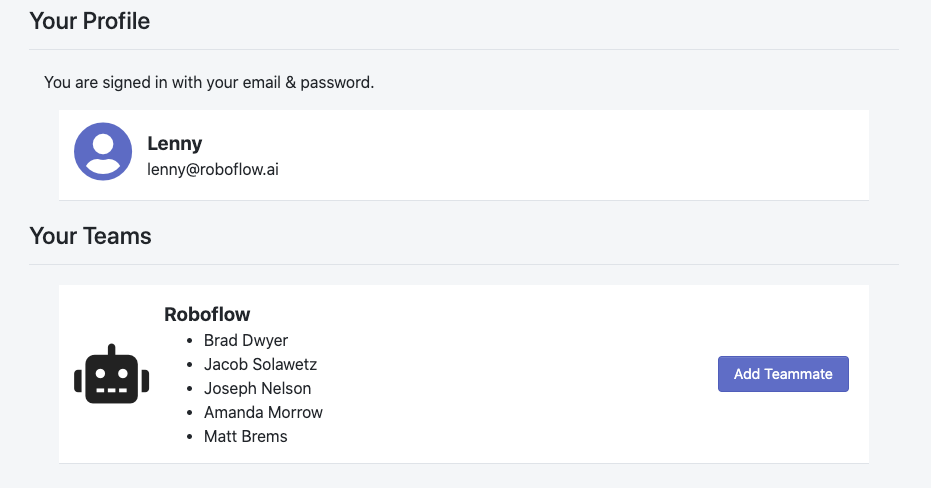 Sharing Datasets with Your Team
Any dataset can be shared with your team. Simply open that dataset and click "Team Sharing" on the lefthand side.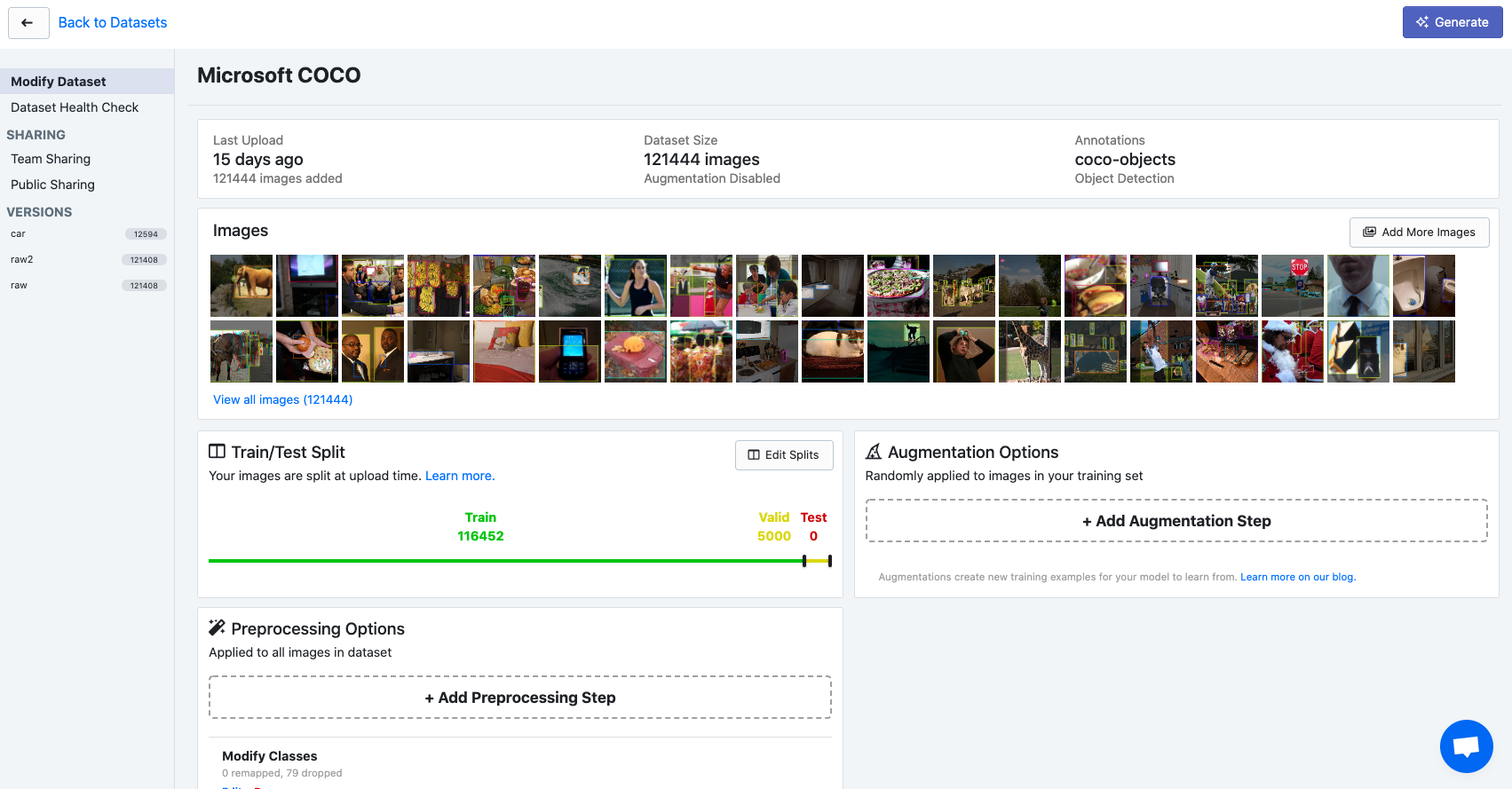 For any dataset that you own, you have the rights to share it.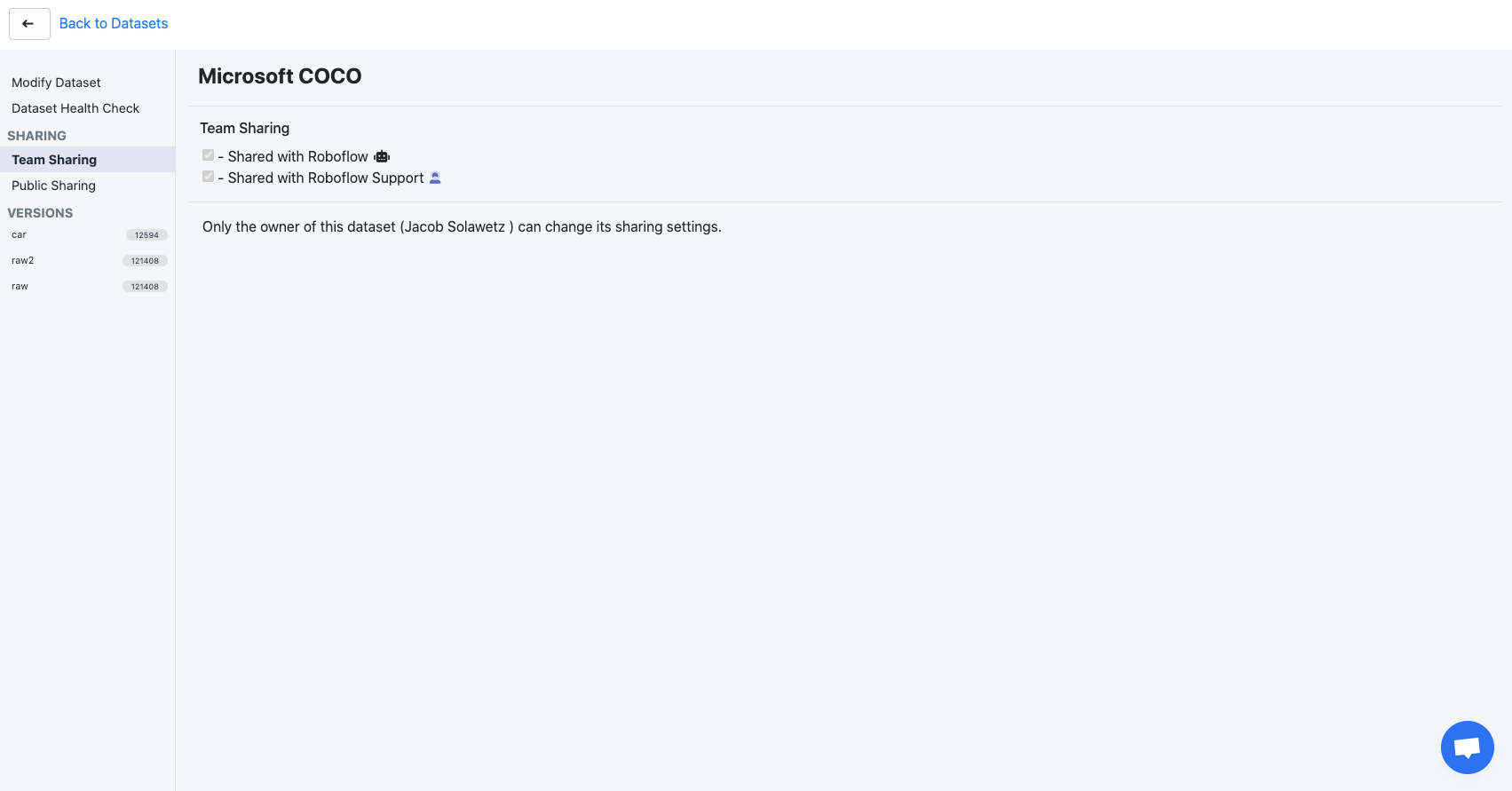 Annotating Images with Your Team
Team annotation makes the process much quicker.
We've written a dedicated post on the recommended workflow for team annotation in Roboflow: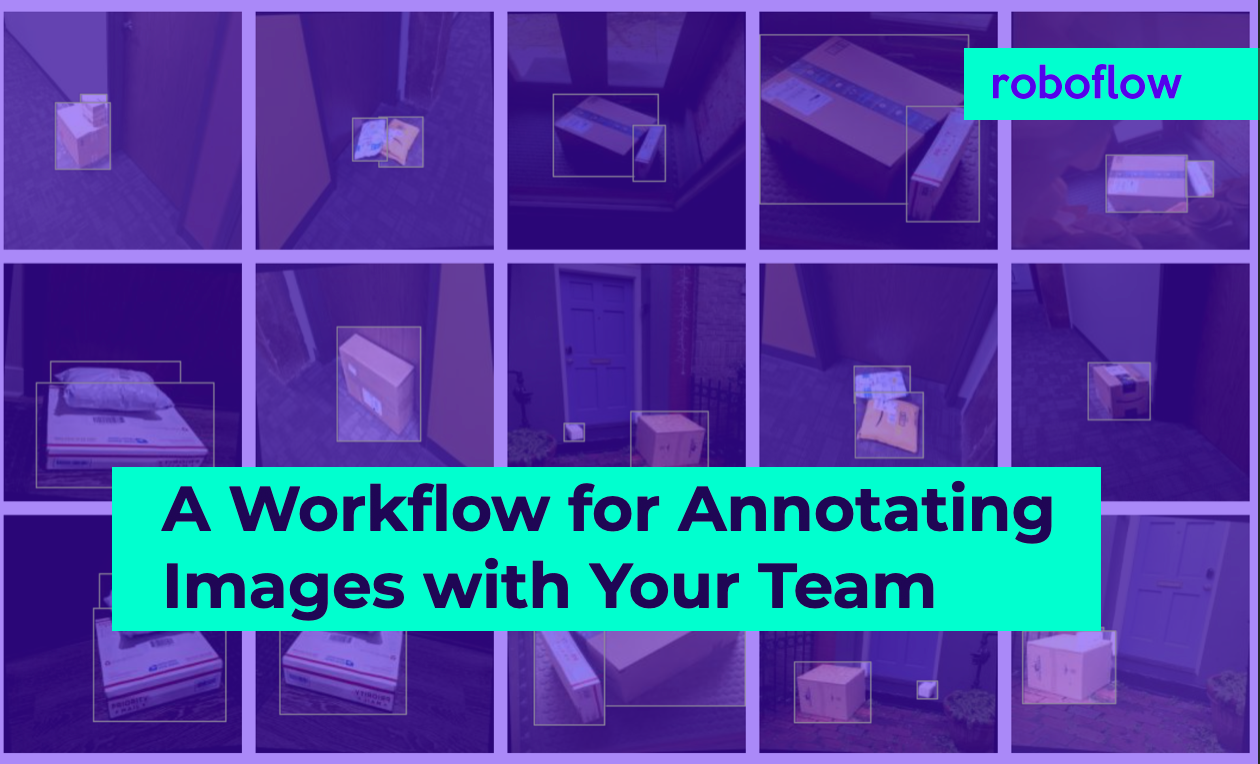 Don't forget to read our annotation best practices for how to label images for computer vision.
And that's it! Simply invite your team and you're off to the races.