90,000 Datasets and 7,000 Pre-trained Models Available
Roboflow Universe launched in August 2021 with 50 open source datasets and opened our computer vision infrastructure products for free with a Public plan. Universe now has 90,000+ datasets with 66+ million images available for building computer vision models and 7,000+ pre-trained models with available APIs to use in applications.
To date, publicly available pre-trained models have powered over 14 million inferences – making AI/ML more accessible for developers. Real world datasets can help build real world solutions and the goal of Roboflow Universe is to make it easy for anyone to build computer vision applications.
Labeled and Annotated Datasets Available Across Industries
Large scale datasets for training machine learning models are generally owned by the world's biggest companies (Meta, Google, Tesla, etc) but the data is not available to the computer vision community. Roboflow's goal is to make that data accessible to everyone using open source contributions – helping to reduce time spent finding and labeling data.
Novel computer vision use cases are being proven by the computer vision research community using open source datasets. A few examples: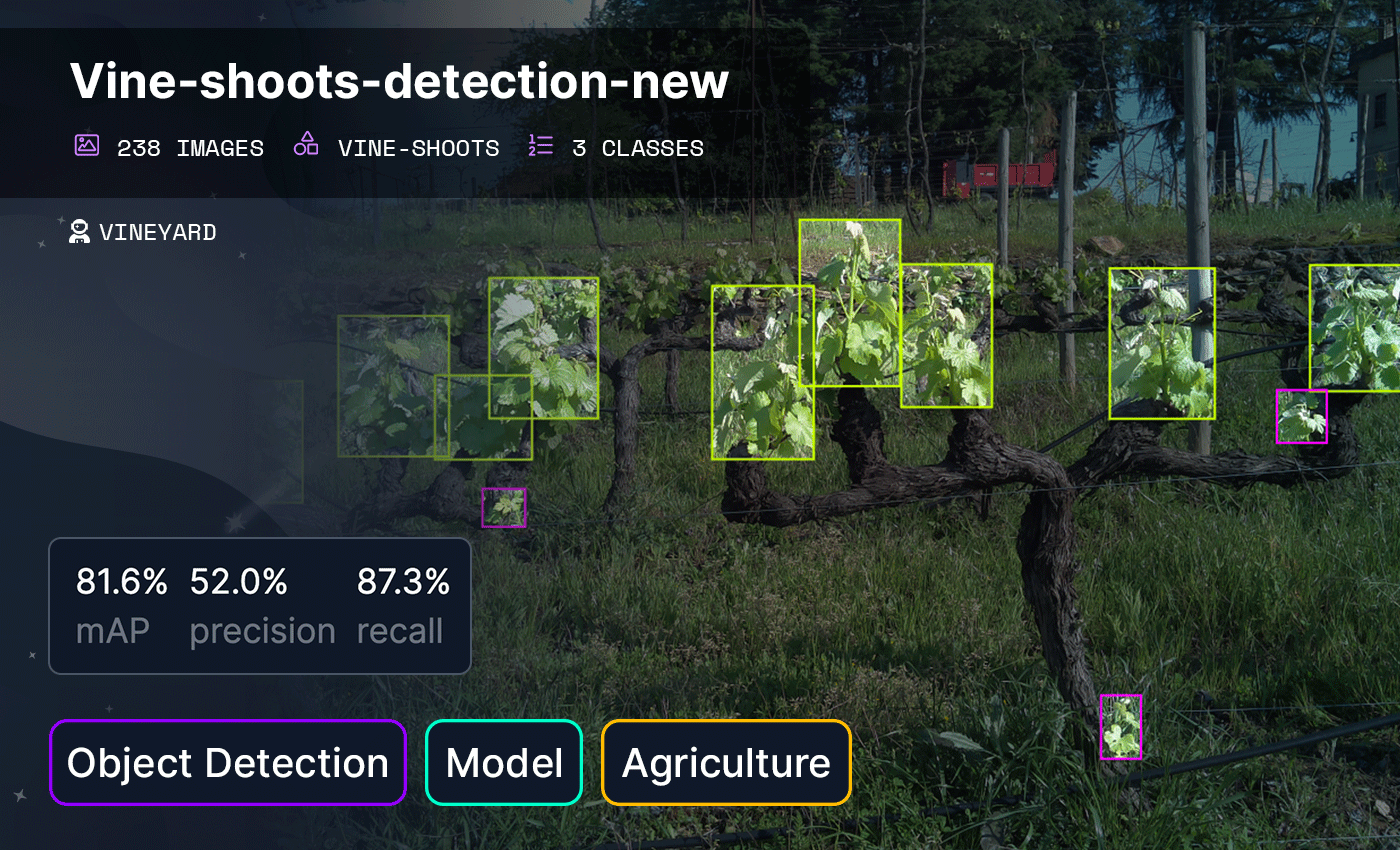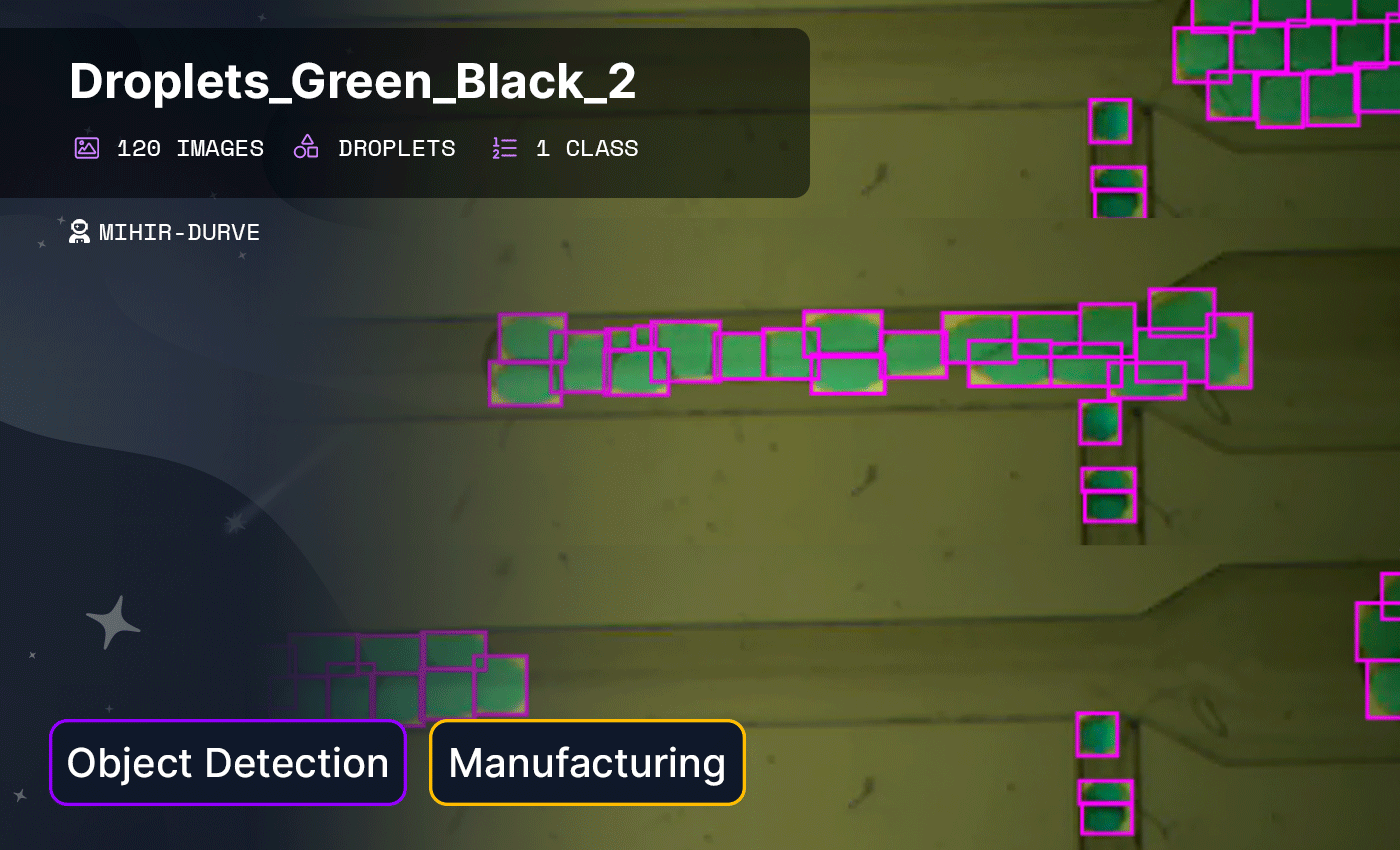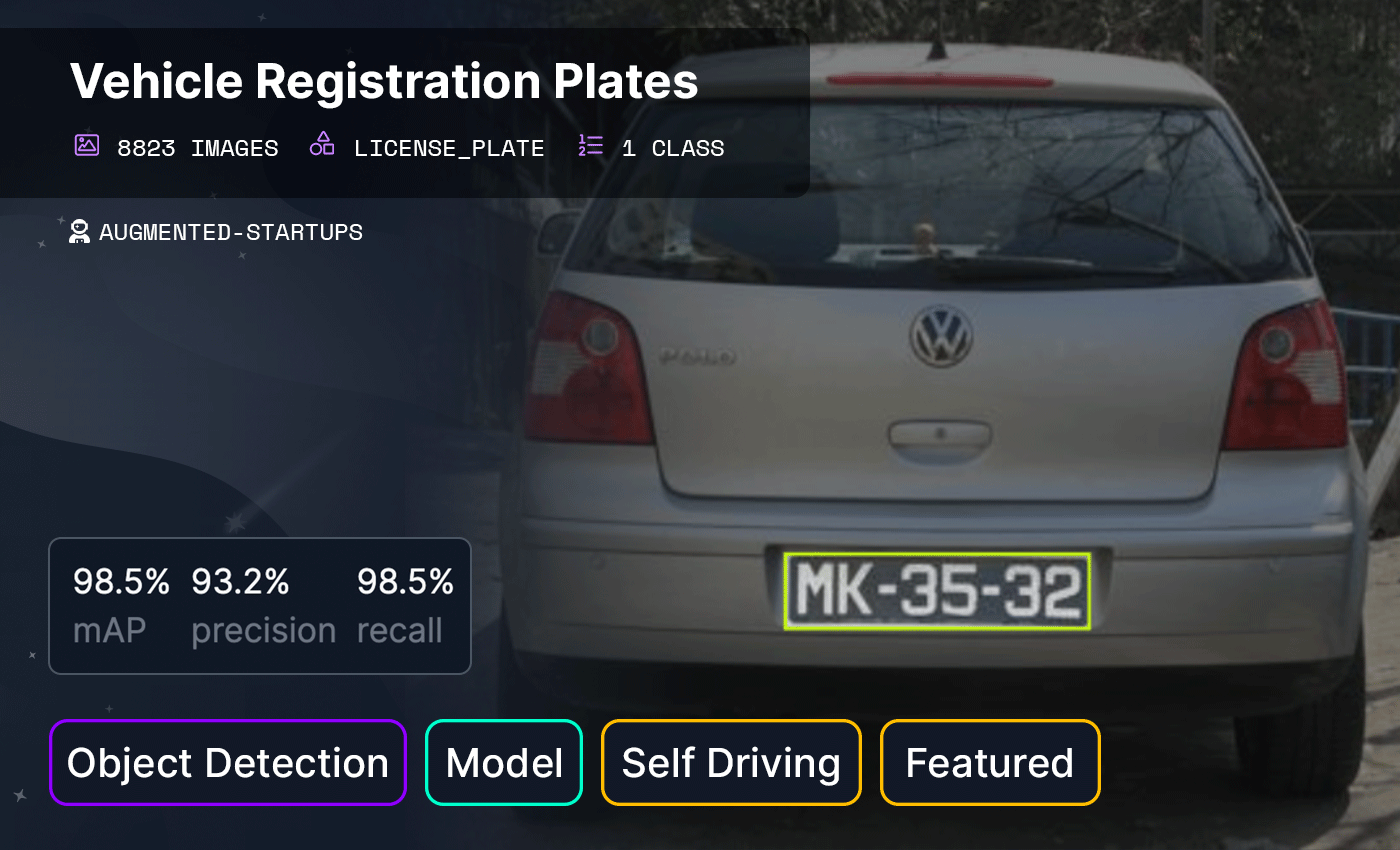 Pre-trained Models and Simplified Deployment Options
Universe started with datasets and expanded to become the largest source of pre-trained models and APIs for object detection, segmentation, and image recognition after Roboflow's launch of Roboflow Train, a one-click autoML solution.
The pre-trained models are ready to be used across six different deployment methods from API to Edge Devices to Mobile and more. You can deploy pre-trained models with out-of-the-box deployment options that auto-scale as applications increase the number of inferences.
Excited to tell you all about our computer vision program that will AUTOMATICALLY IDENTIFY ANY HELICOPTER PHOTO YOU SEND US!
Give it a try! #GoodBots #ComputerVision #MachineLearning@roboflow pic.twitter.com/1LrpZjiAdm

— Helicopters of DC (@HelicoptersofDC) May 19, 2022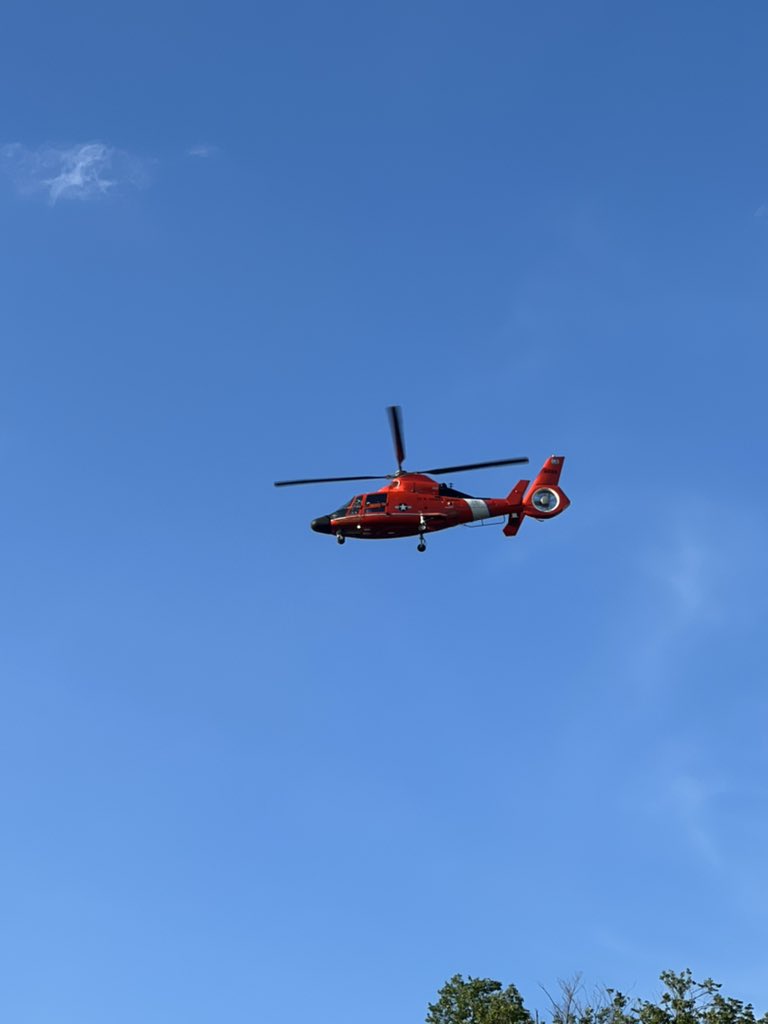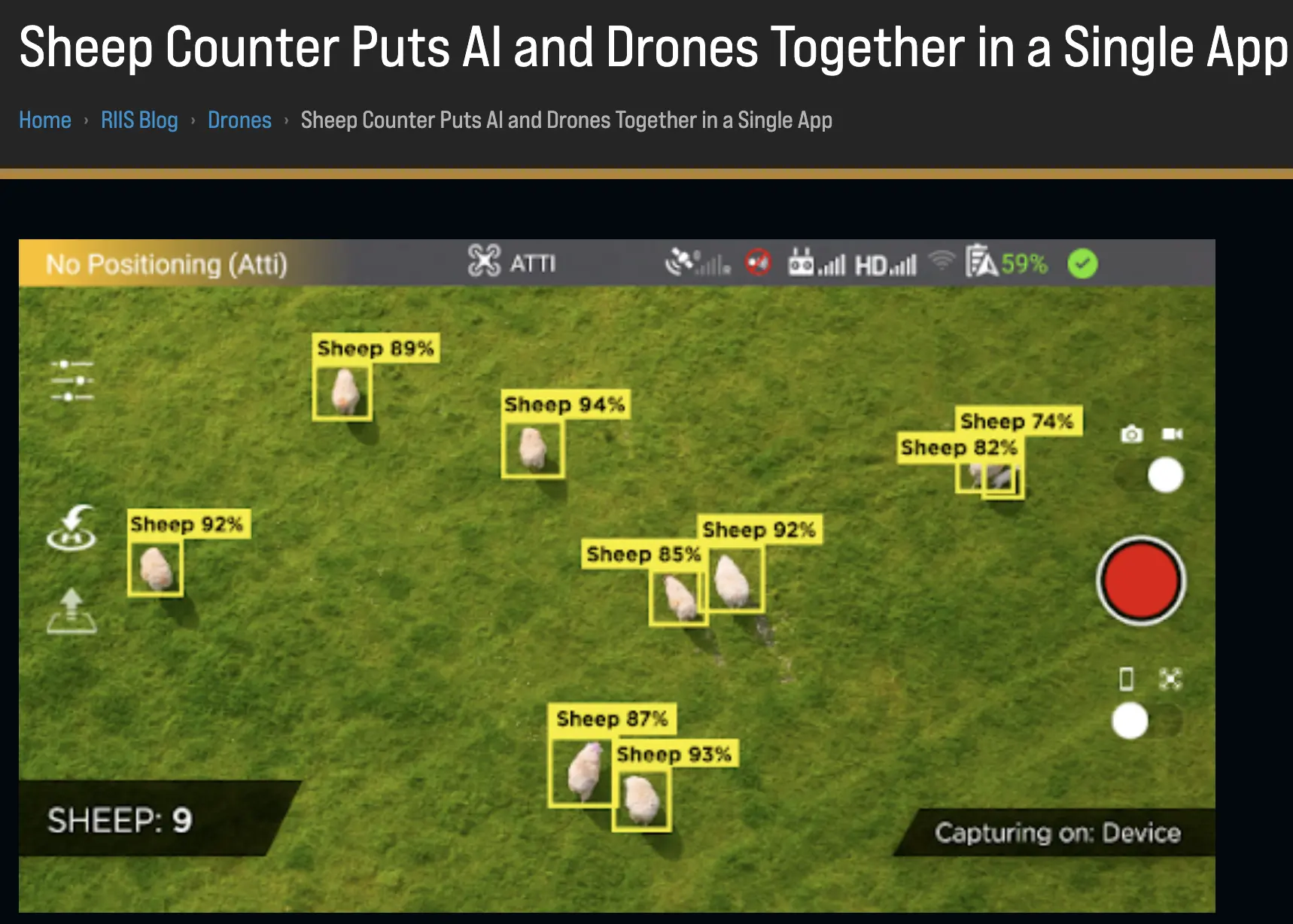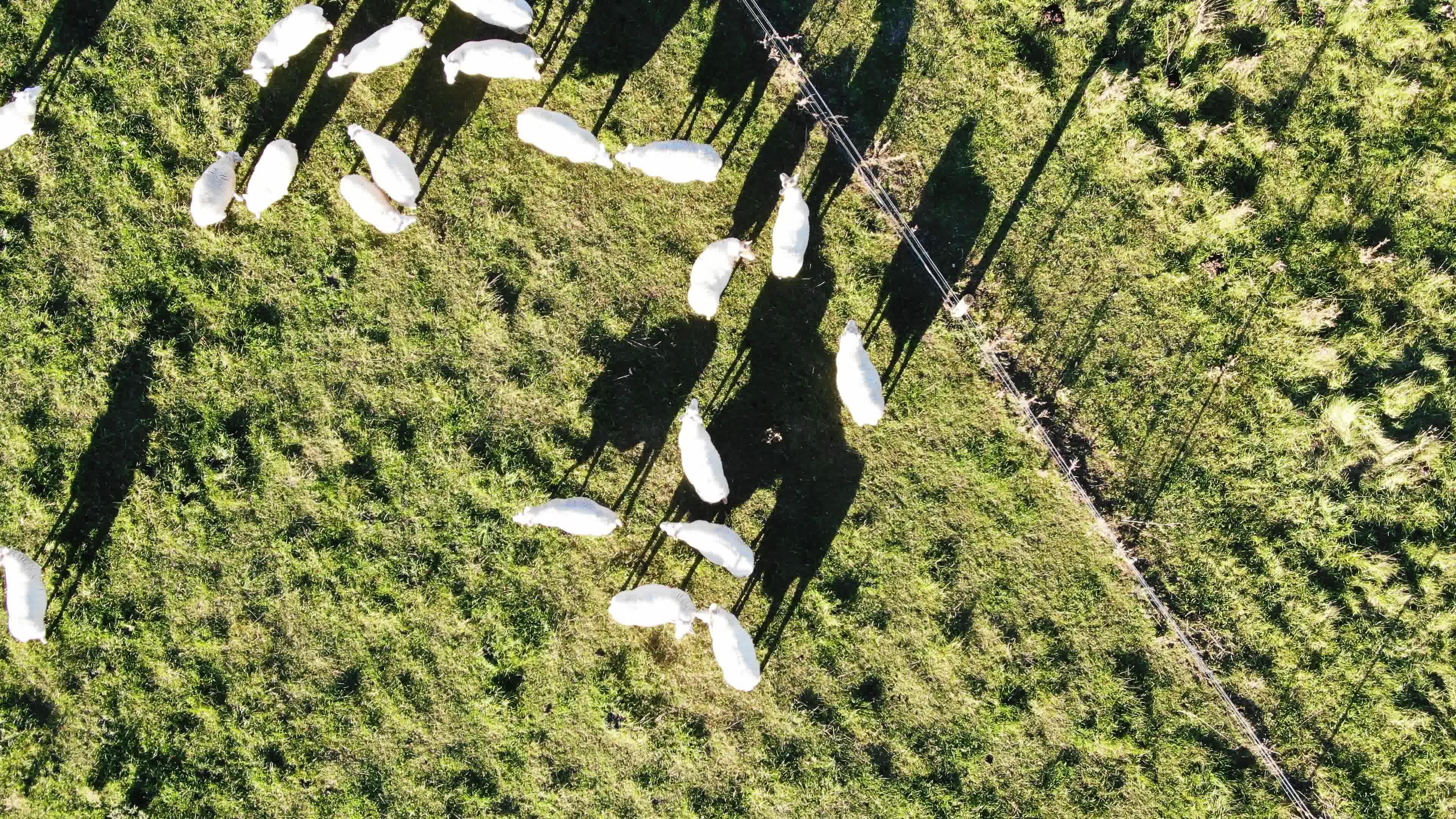 New Features Help Build Computer Vision Applications Faster
Pre-trained models can immediately be tested in the browser using images, video, or a webcam for you to quickly see how a model performs with your data.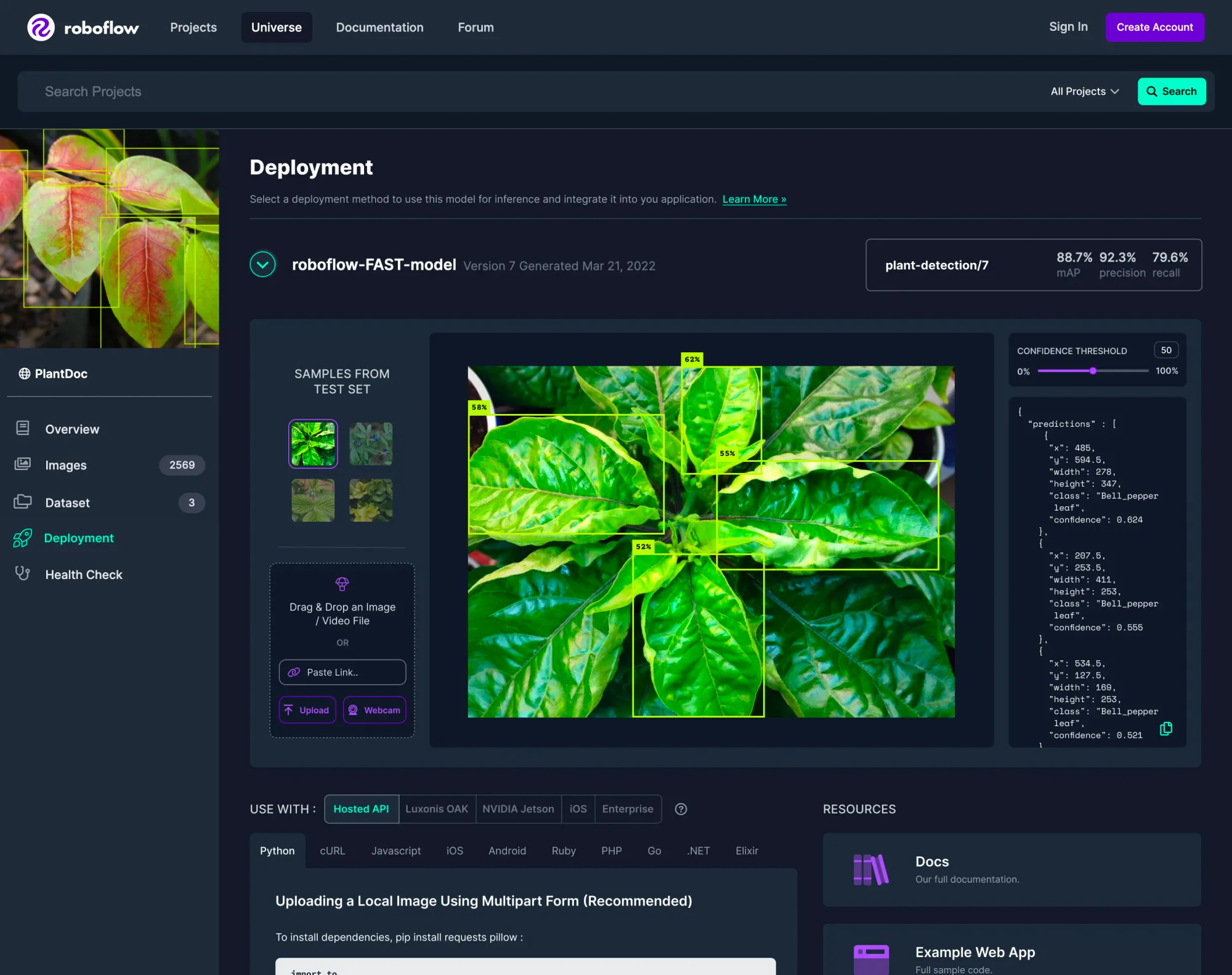 Category based aggregate datasets to help source datasets for similar environments or uses cases.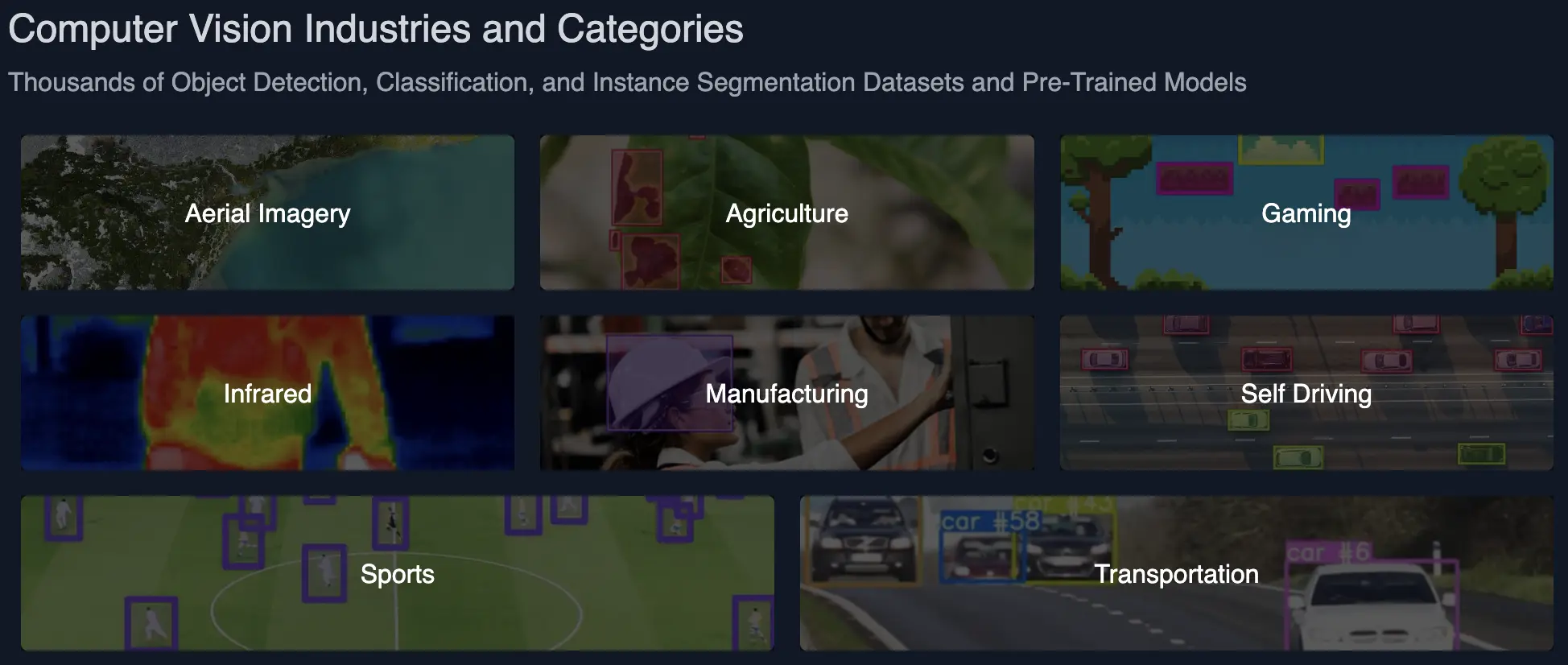 Intelligent search capabilities that allow you to search for specific datasets relevant to your task.
Deploy pre-trained models immediately to production via Hosted API, Luxonis OAK, NVIDIA Jetson, and Mobile (iOS).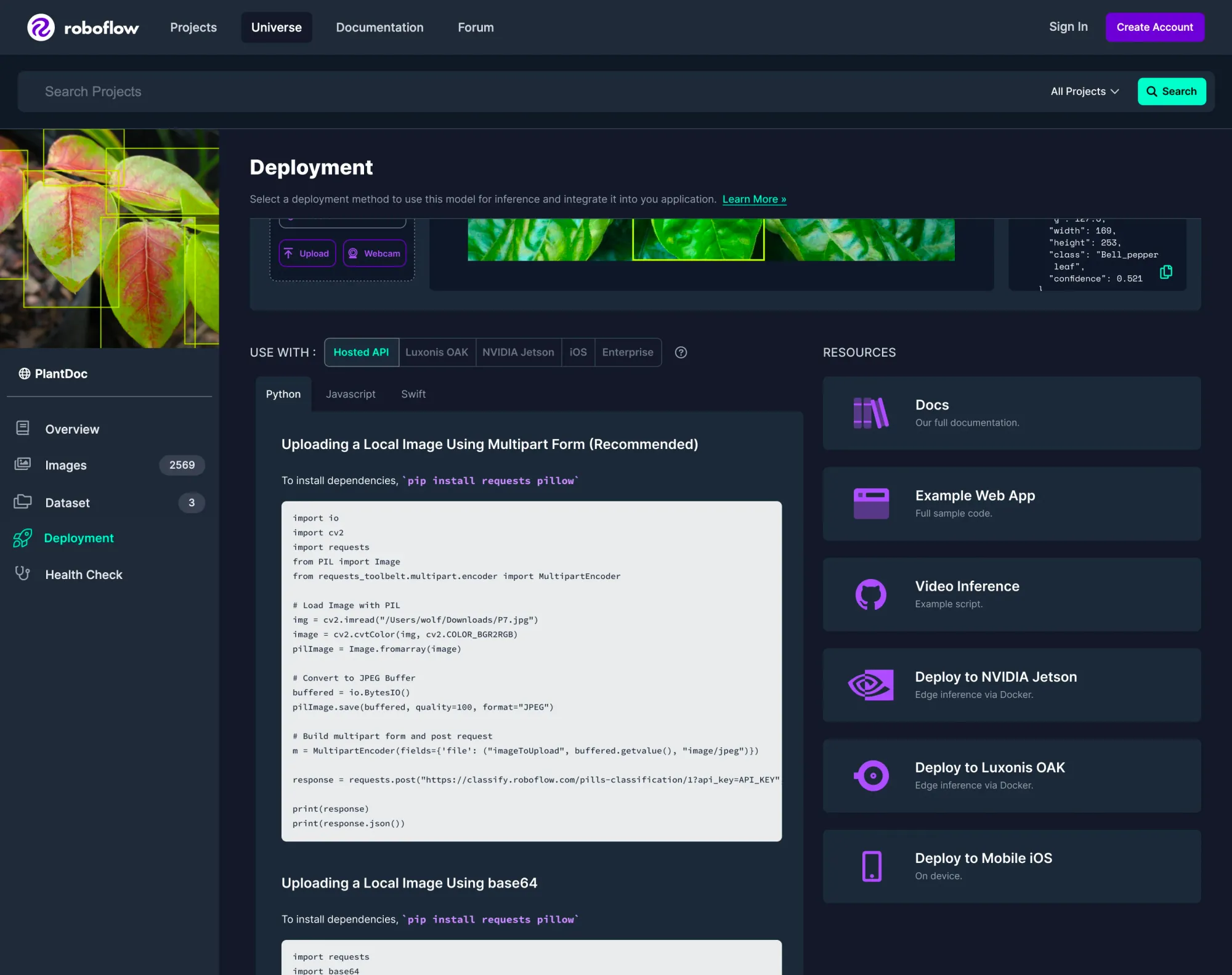 We are excited to support the growth of the computer vision community by creating a place for open source images and pre-trained models. With access to data and an end-to-end solution for deploying computer vision into production, we can't wait to see what you build next.
Head to Roboflow Universe to start building your computer vision application today!